You can also enjoy the unique sweetness and
wheat flavor by adding a raw egg to the standard
Kansui (Lye Water) noodles.

Also, by adding tapioca starch,
you can make your own original noodles with a texture that is both plump and chewy!
RAMEN NOODLE MACHINE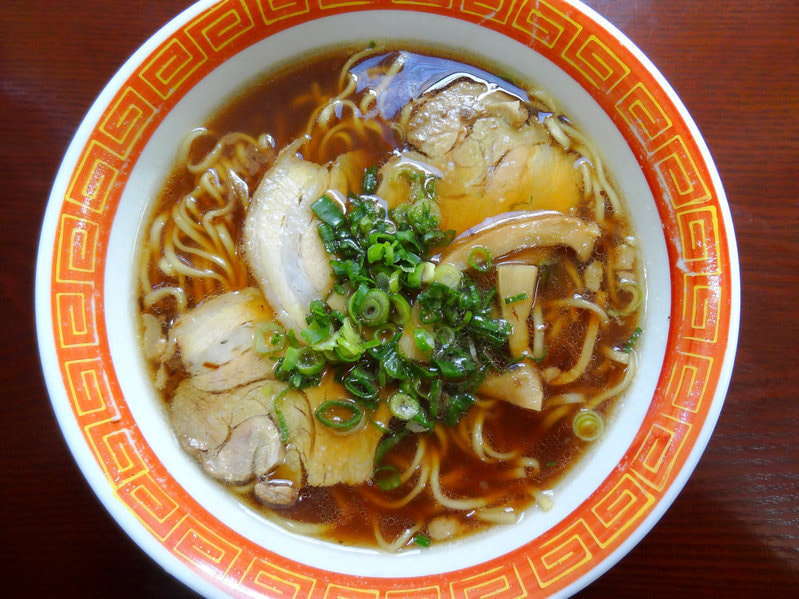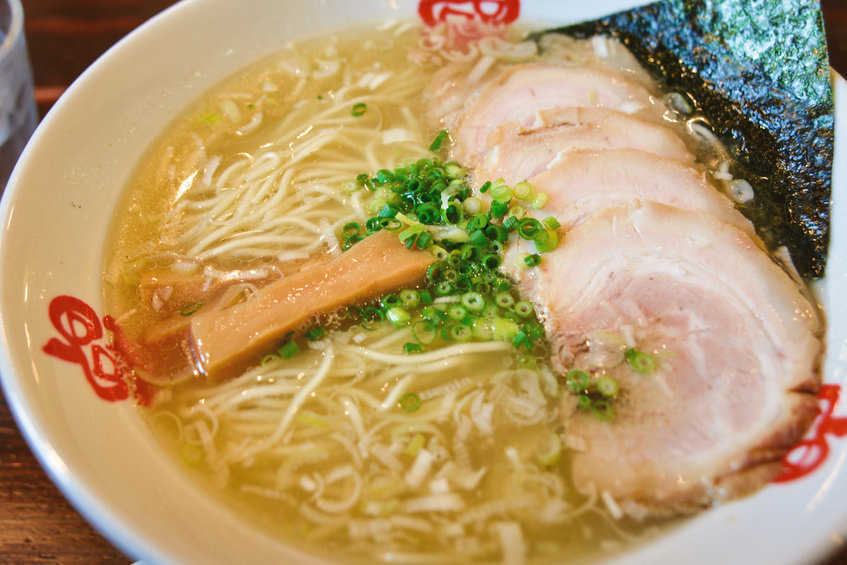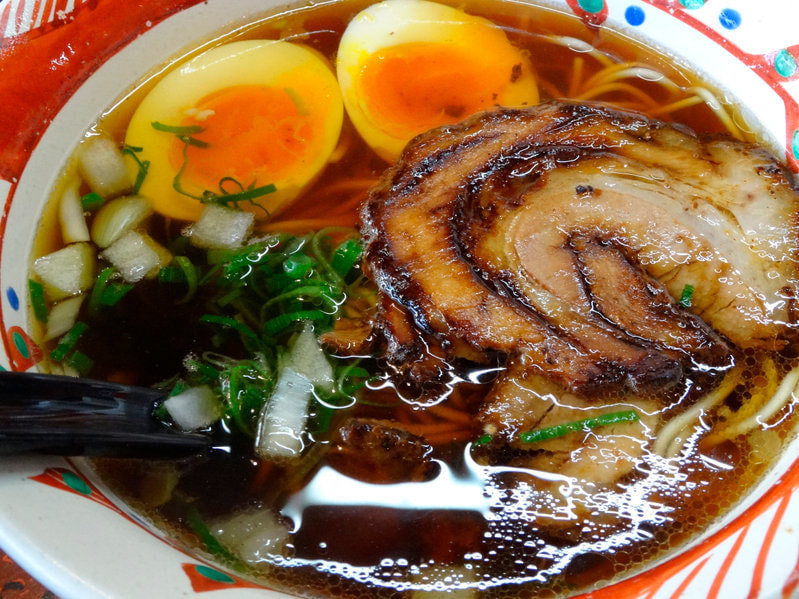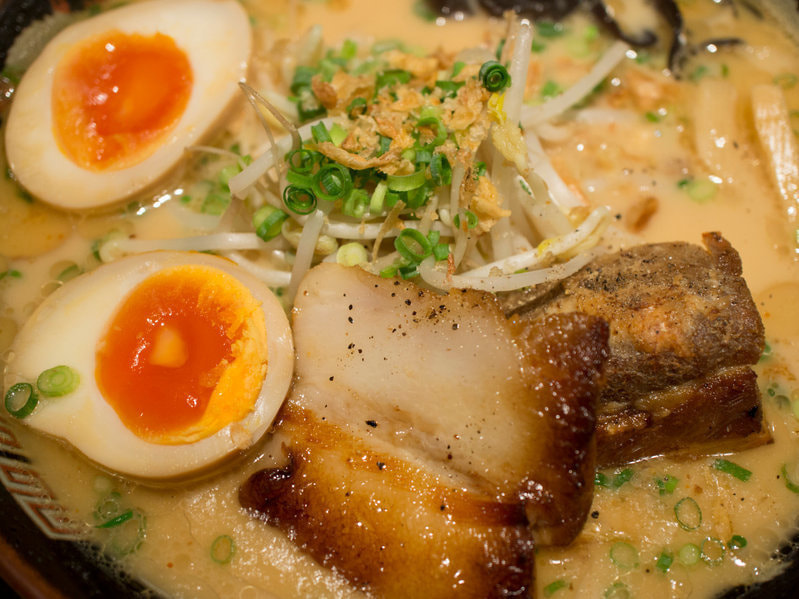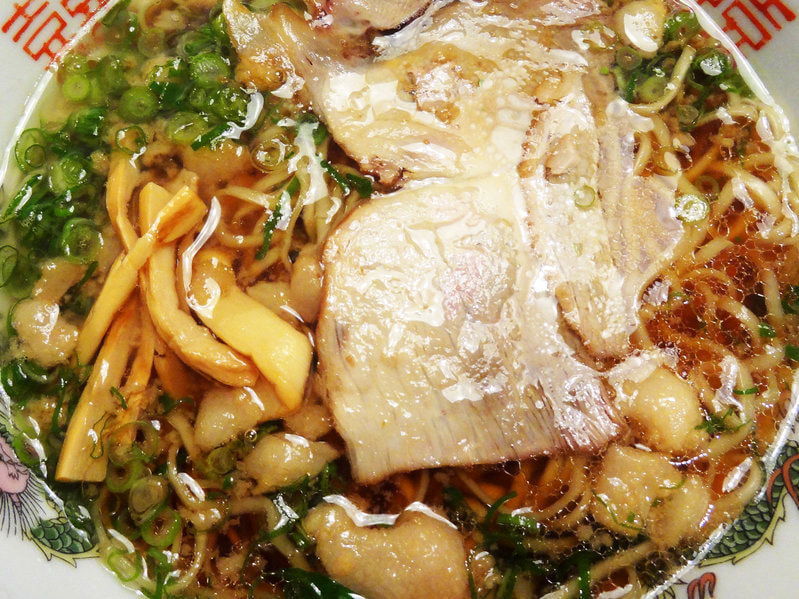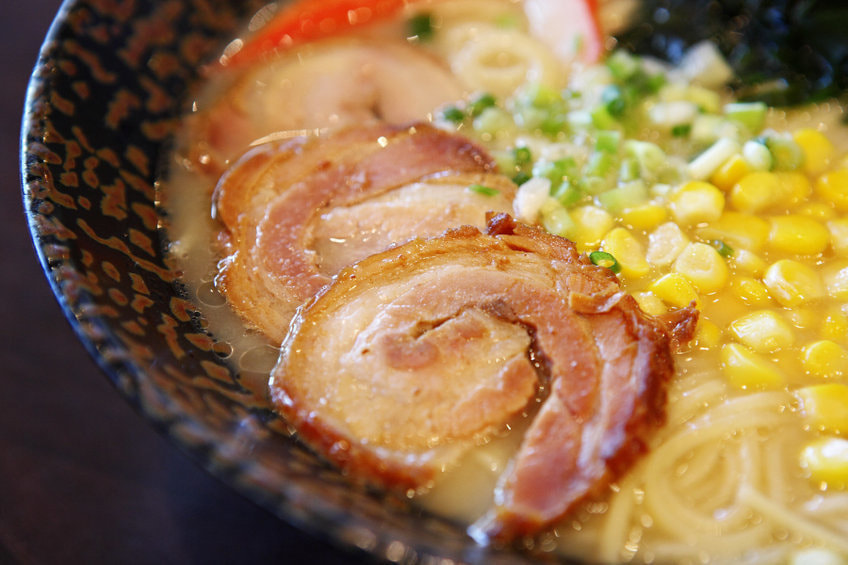 01

Preparation for Homemade RAMEN Noodles(example)
02

MEASURING・Moistening for Making Dough
03

Making Ramen Noodles by "

RAKUMEN

"
Thin noodles, thick noodles, and hand-rolled noodles




You can make authentic noodles in the store anytime!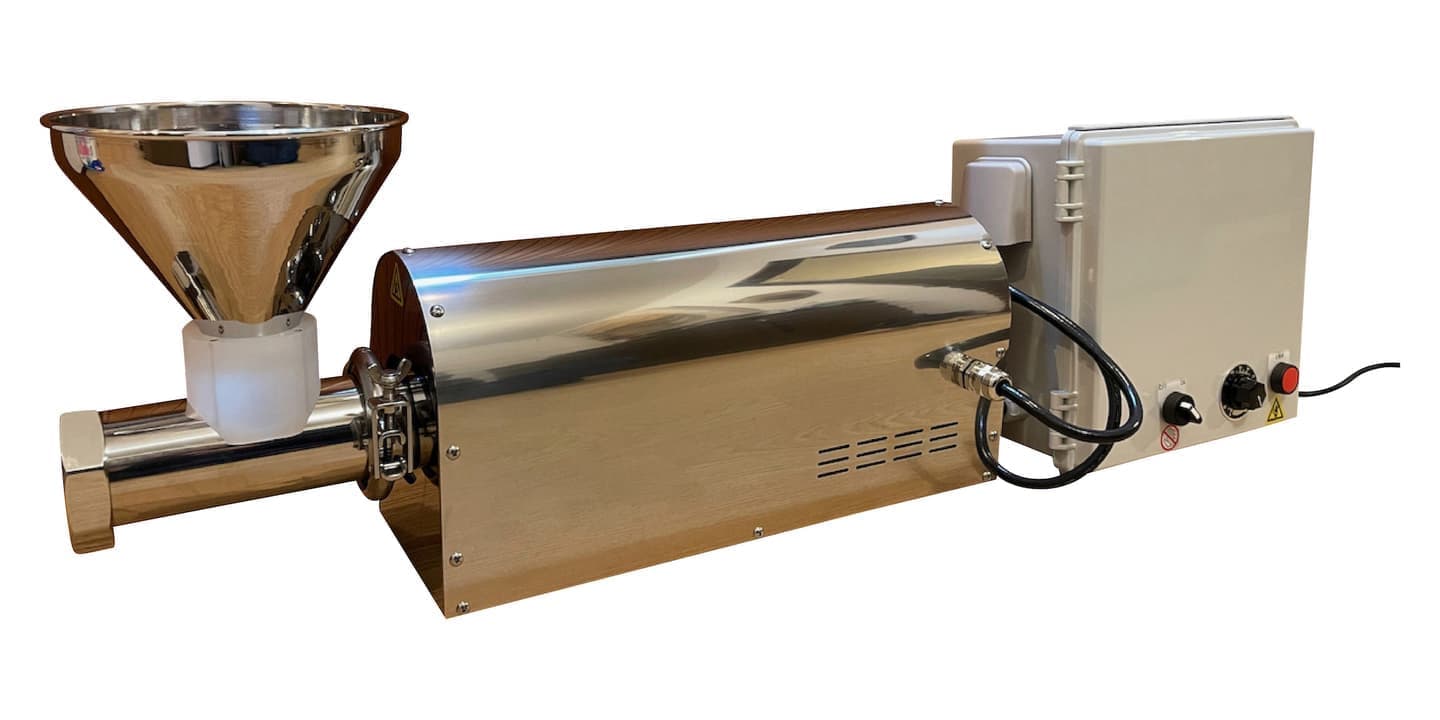 INQUIRY
Anyone can easily make noodles by RAKUMEN
■ Please free feel to contact if you have any questions ■
Company: Motomachi Foods Co., Ltd.
We are open from 10 AM to 5 PM on weekdays from Monday to Friday, Japanese time.
Please allow 1 ~ 2 business days for your reply. We appreciate your understanding in advance.
Please fill out the necessary information on the form below and click [SEND MESSAGE].
Affordable tabletop




Ramen noodle making machine is debut!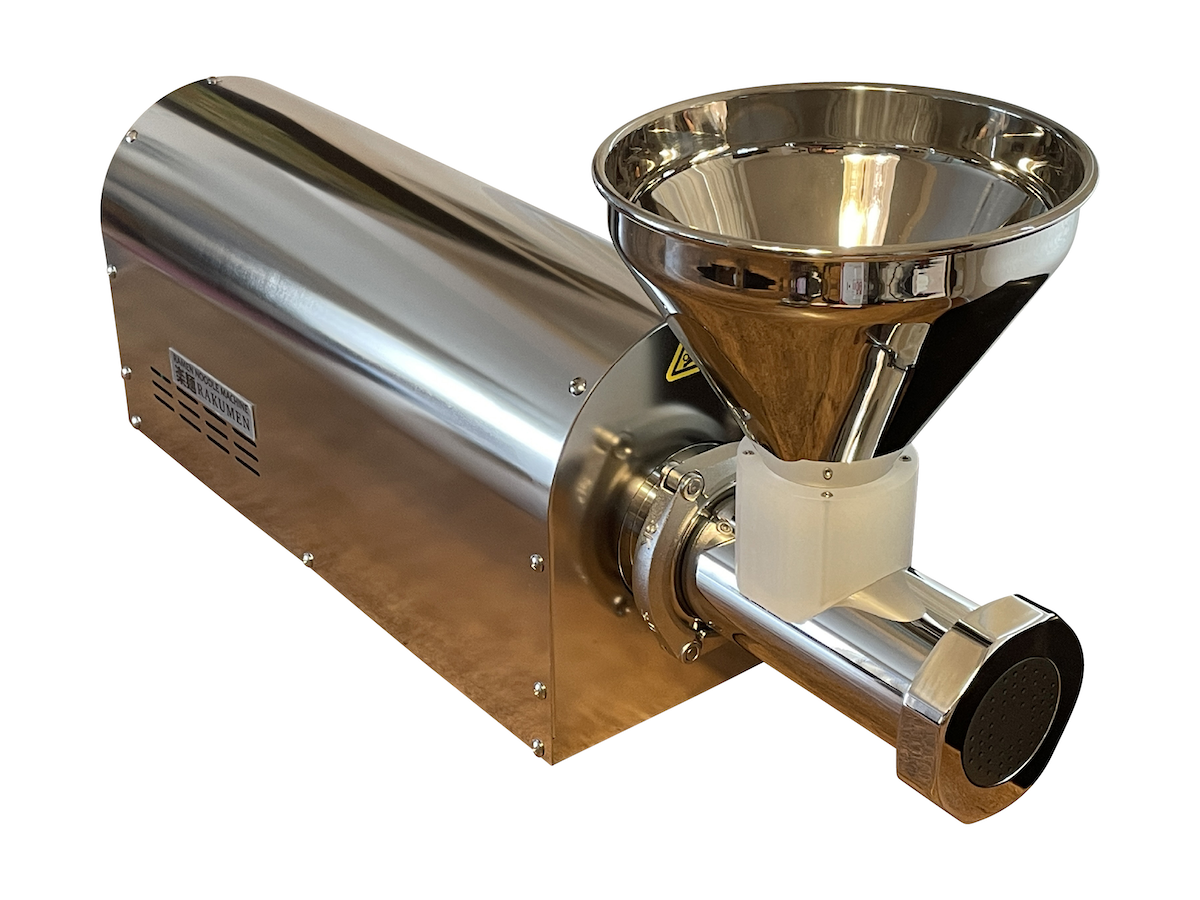 Maintenance Precautions
The screws and nozzles are Teflon-coated,
Do not use metal objects, wash/clean with soft materials.